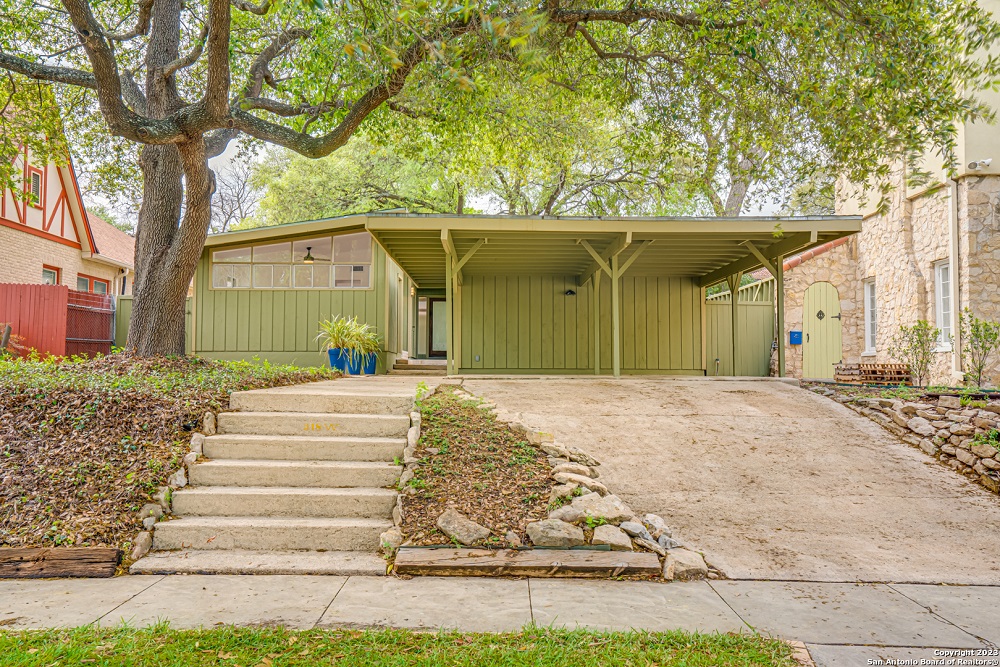 Embrey Realty: Realtors in Alamo Heights TX
Looking for a realtor in Alamo Heights? Are you living in or near Alamo Heights, and looking for homes for sale? Look no further! Embrey Realty is a group of experienced full-time realtors that has been providing top-notch real estate services for over 19 years. We work with buyers and sellers in Alamo Heights and all over the Greater San Antonio Area.We specialize in the purchase of all sorts of homes and have a proven track record of success. Our team of experienced realtors will work with you to find the perfect home for sale that meets your needs and budget. We also offer a wide range of services to sellers, including listing your home for sale, marketing your property, and negotiating the best sale price.
Whether you are looking for that perfect family home in a gated neighborhood or an acreage home, our seasoned team of expert realtors will guide you through the process from start to finish and help you find the home of your dreams. Our goal is to make your experience as seamless as possible.
If you are also looking for a realtor specializing in luxury housing, we have the experience and expertise to get the job done. Our team will provide you with a list of luxury homes for sale that fit your budget and needs. We will also help you negotiate the best possible price.
We pride ourselves on our dedication to our clients and our knowledge of the Alamo Heights area. Our team of experienced realtors will work tirelessly to find you the perfect home or help you sell your current home for the best possible price.
Embrey Reality understands that buying or selling a home is a big decision and we will be there for you every step of the way. Contact us today to learn more about our services or to begin your search for the perfect Alamo Heights home.