Embrey Realty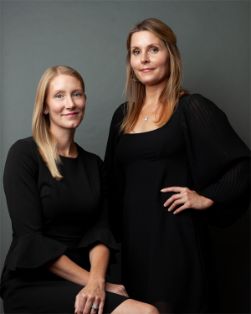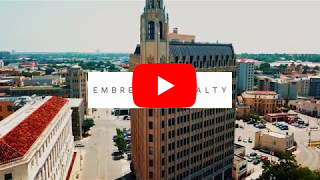 Embrey Realty is a premier Real Estate firm serving the most desirable neighborhoods in San Antonio.
Our team is well-versed in the Real Estate community with over 15 years of experience. Our main goal is to use cutting edge technology and interactive platforms that will help clients navigate the buying and selling of real estate. We provide access to instant information with a top of the line web presence. In a world with virtual reality at its fingertip, we provide interactive marketing with professional aerial photography and video available.
Active Social Media Presence
Strong local community ties.
Solid relationships with lenders, title companies, and other brokerage firms.
Robust relocation packaging to help ease the process of clients moving to San Antonio from other areas.