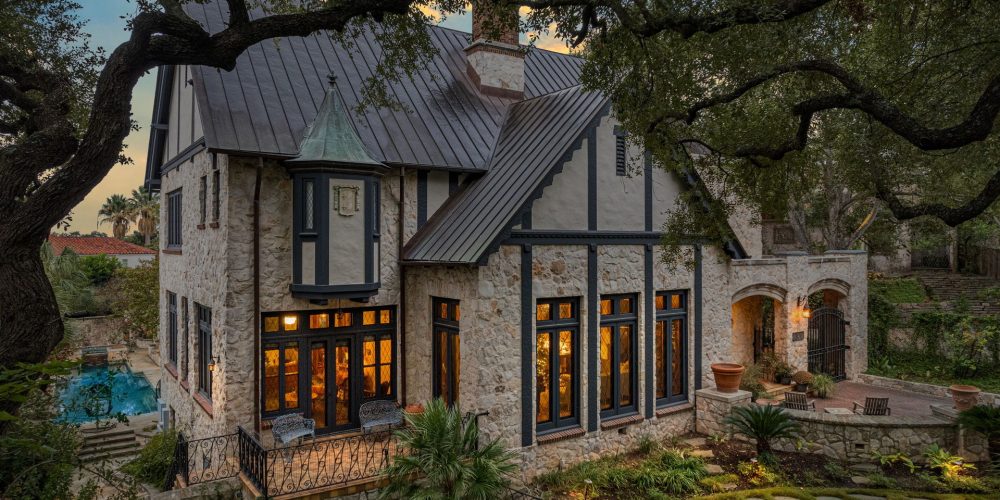 Embrey Realty: Realtors in Monte Vista TX
Embrey Realty is a full-service real estate company specializing in the sale of luxury homes and properties in Monte Vista and the surrounding area. Our agents are experts in the Monte Vista real estate market and can help you find the perfect home, whether you're looking for a spacious acreage home or a family home in a cozy gated community. We also offer a wide variety of luxury housing options, from townhomes to apartments, so you're sure to find the perfect place to call home.
Proudly, Embrey Realty represents a unique opportunity for anyone looking to purchase or sell a home in Monte Vista. With years of experience and access to the latest technology, our agents will help you find the perfect home and make the process as smooth and stress-free as possible. We provide a database of homes for you to select from, show you the homes, and help you negotiate the best price.
If luxury housing is the game, then Embrey Realty is the winner with various listings for luxury homes for sale. Our company has something for everyone, from estates to townhomes to gated communities. These luxurious gated neighborhoods are the perfect place to raise a family or retire, and our friendly and knowledgeable agents are committed to providing you with the best possible service.
We specialize in helping our clients find the perfect home that meets their needs, no matter their budget. We not only work with buyers as sellers can rest assured that we will find the most suitable buyer for their home. We work with both sides during the negotiation process to ensure everyone is satisfied with the outcome.
You will find a wide selection of properties in Monte Vista, and our team is passionate about finding the perfect match for you. Contact us today to schedule a consultation and see how we can help you buy or sell a home in this beautiful community.