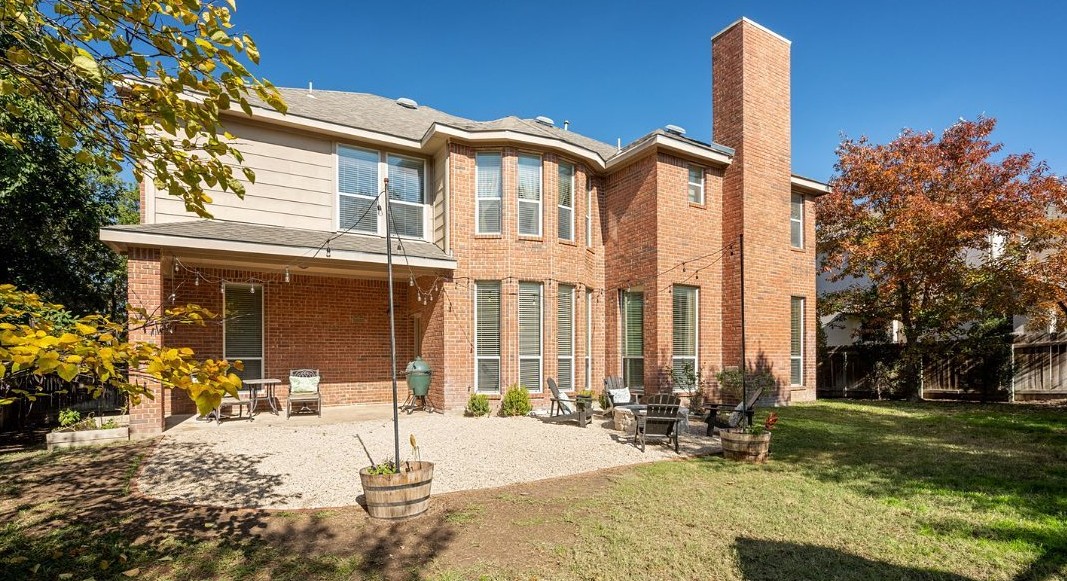 Embrey Realty: Realtors in Tobin Hill TX
Embrey Realty has served the San Antonio area for over 30 years, and our team of experienced and knowledgeable Realtors is ready to help you with all your real estate needs in Tobin Hill, a beautiful and historic neighborhood in San Antonio. We have a wide variety of listings in Tobin Hill, and we're confident that we can help you find the perfect home for you and your family. We're dedicated to providing the best possible service to our clients, and we're committed to making the home-buying process as smooth and stress-free as possible.
At Embrey Realty, we're proud to offer a wide selection of listings in Tobin Hill, including acreage homes and family homes in gated communities. However, our services don't stop there since we also help home buyers looking for luxury housing. We have a range of luxury homes for sale in gated neighborhoods and open communities. These homes are in some of the most beautiful areas in the city, and we can always find you the most suitable one, depending on your needs and budget.
We also offer a range of services for home sellers, including a detailed and thorough marketing plan to ensure your property is shown to its best potential. Our team will take the time to understand your needs and wants and use our expertise to find you the perfect buyer. After that, we help with price negotiations between the buyer and seller and even deal with the closing.
Our team of experienced Realtors is dedicated to helping you find the perfect home for you and your family, and we're confident that we can find the most suitable property for you. Tobin Hill is a great place to call home, and we're excited to help you find your perfect home in this wonderful neighborhood.
Contact us today to learn more about our services or to start searching for your new home in Tobin Hill, where there is something for everyone.